The idea of packing in your 9-5 and changing jobs (or careers entirely) can seem a bit intimidating at the best of times. But it turns out there are a few key signs that it may be time to make a big move.
Thinking of switching things up?
20 years go, the average employee would stay in their role for 20 to 30 years – working their way to the top of the career ladder, with their sights set on a highly coveted position. Nowadays, though, things have gotten a lot more complicated. The average professional can expect to switch jobs up to ten times in their working life. But knowing when it's time to officially take that leap – and how to do it – is key. Here are 8 telling signs that it may be time to change your job.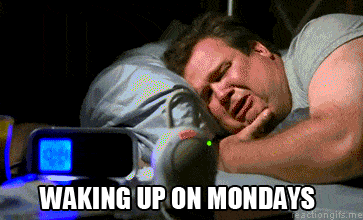 1. Monday morning dread
Job motivation is important for many reasons: it can help you keep up a positive outlook; fuel career ambition; increase your output and productivity – and, really, make you a better employee/colleague. This will, in turn, increase your potential for promotion as you look to climb the career ladder. So if you're already wishing the rest of the week away as soon as you arrive in on Monday morning, it could be time for a new job.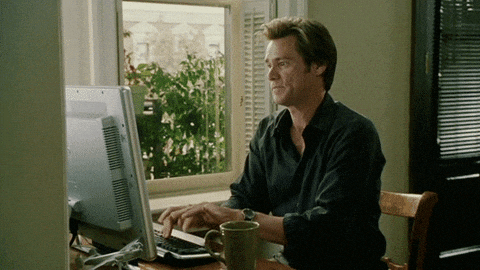 2. Has work taken over your life?
Showing commitment to your job is great. But if it feels like it's starting to affect the rest of your life on a regular basis, you've got to decide if it is really worth it in the long run. If you've missed weddings, parties, funerals, and great nights out because you've been stuck at work – or if you find yourself glued to your emails wayyyy out of hours – it could be time to look elsewhere.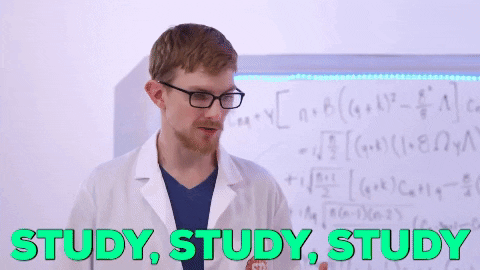 3. Are you growing your skillset?
These days, the aim for most working professionals is to build up a bank of skills that will allow them to keep pace with career changes that will happen during their working life. If you've been in the same job for more than two years and don't remember the last time you learned a new skill, it may be time to reconsider your career goals. So, if your current employer isn't encouraging you to grow professionally, it's a sure sign that it's time to move on.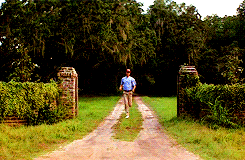 4. Have your co-workers started to leave?
Have there been rumours of redundancies or restructuring in the company? Or are your co-workers getting restless? If you feel that the company's future, or indeed its reputation is unstable, you need to think about your own future and perhaps a move is on the cards. But a word to the wise, check out the facts first.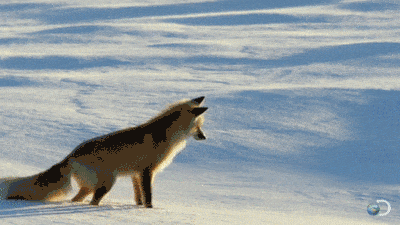 5. Are you stuck in a rut at work?
When you've gained all the experience you can get and there's nowhere else for you to go in a company, it's time to start looking at what other options are open to you. Oftentimes, it's easier to climb the promotional ladder by changing jobs or maybe this is the motivation you need. A new challenge can be daunting but rewarding and will certainly get you out of a rut and give you an opportunity to take another step up the career ladder.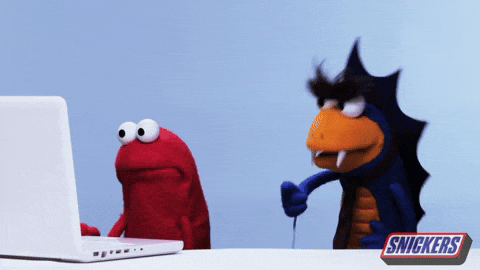 6. Do you and your boss see eye to eye?
Given that most people spend more than 40 hours in work each week, it really helps when you like your colleagues and, in particular, your boss. Having a manager or boss that you look up to and can approach with ease can make all the difference. This can be made even worse if you feel that you are picking up the slack for or doing a better job than your boss.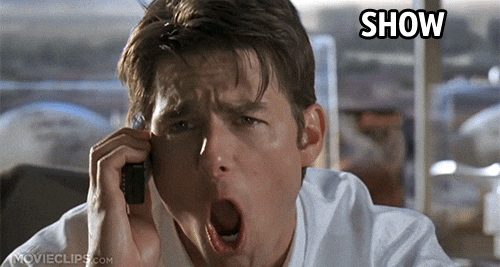 7. Is a co-worker getting paid more than you for the same job?
If a co-worker with the same levels of experience is getting paid more for the same level of work, it might not be time to hand in your resignation – but you should definitely have a talk with your boss. Request a meeting with your manager and if they can't give you a valid reason for paying a colleague more than you and is unwilling to match their salary, you know you're in the wrong job.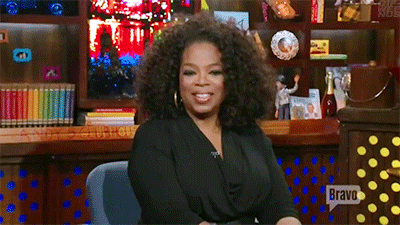 8. Dream job
A survey we conducted in 2017 found that only 12% of the Irish workforce believe they are working in their dream job. Notwithstanding, wherever you work, it's important that you feel happy that you are achieving career or lifestyle goals. The grass isn't always greener on the other side but if you are experiencing some of the tell-tale signs that we have identified, it could be time to take a look at what else might be out there for you.
Check out our current open vacancies if you have identified with any of the 8 telltale signs it's time to look at moving jobs or careers. We would be delighted to have a confidential chat with you about your future career goals.